Daffodils Gift Shoppe
Treat yourself and those you love.
Welcome
Welcome to Daffodils Gift Shoppe! I'm very excited to be opening a business here in our little town of Pleasant Valley. I take pride in the fact that I've lived here and raised my family in such a wonderful community. Over the years it's been a pleasure to have shopped locally and it's my honor to be on the other side of the counter. I welcome you, my friends, my neighbors, and all the new friends I have yet to meet."
Sincerely,
Owner - Lynn Varuzzo
Products
Shopping for someone who needs some zen? How about a friend who just loves bling? We carry many different brands to help you find the right gift for any occasion. Visit Daffodils Gift Shoppe where you can treat yourself and those you love.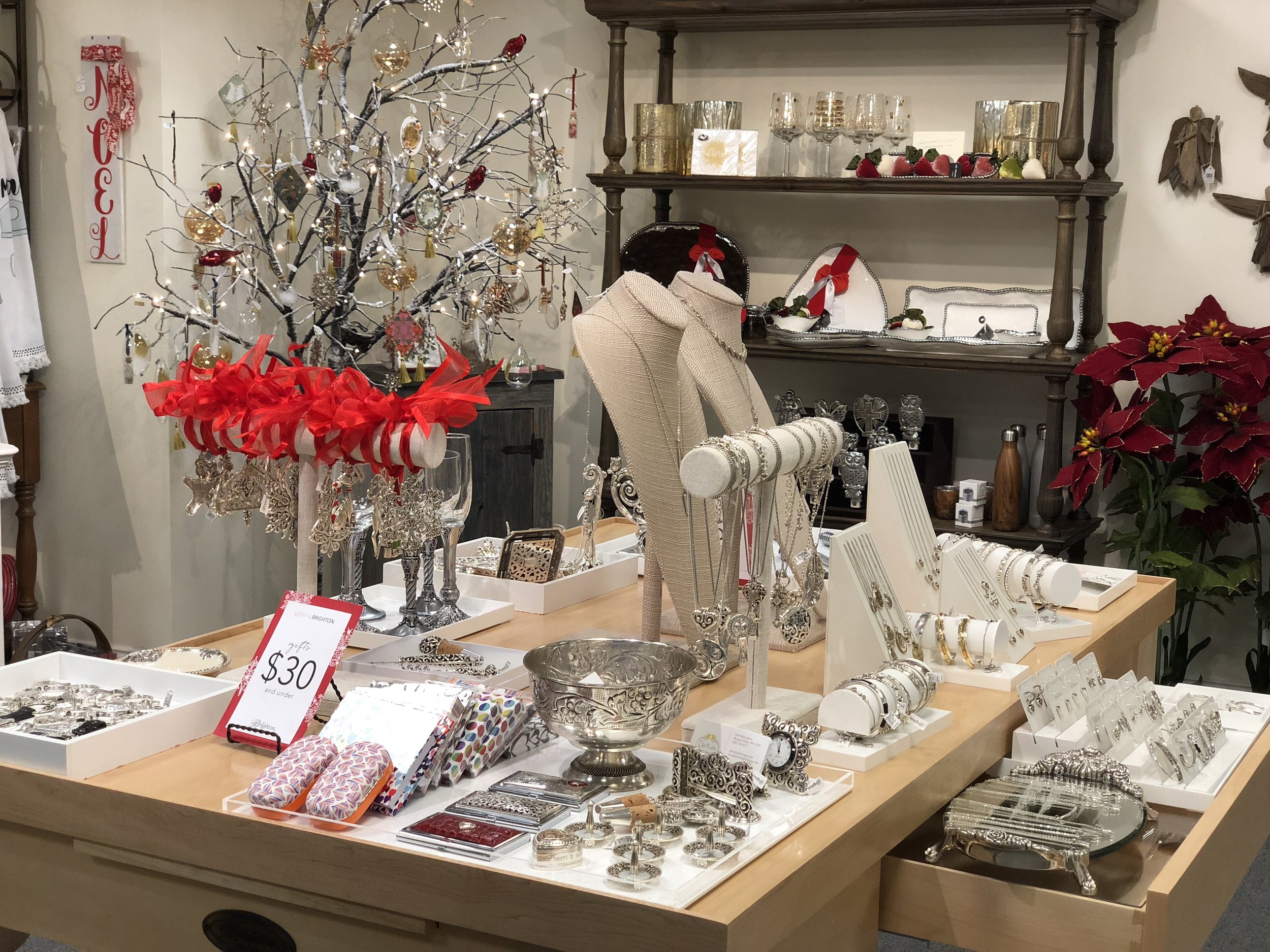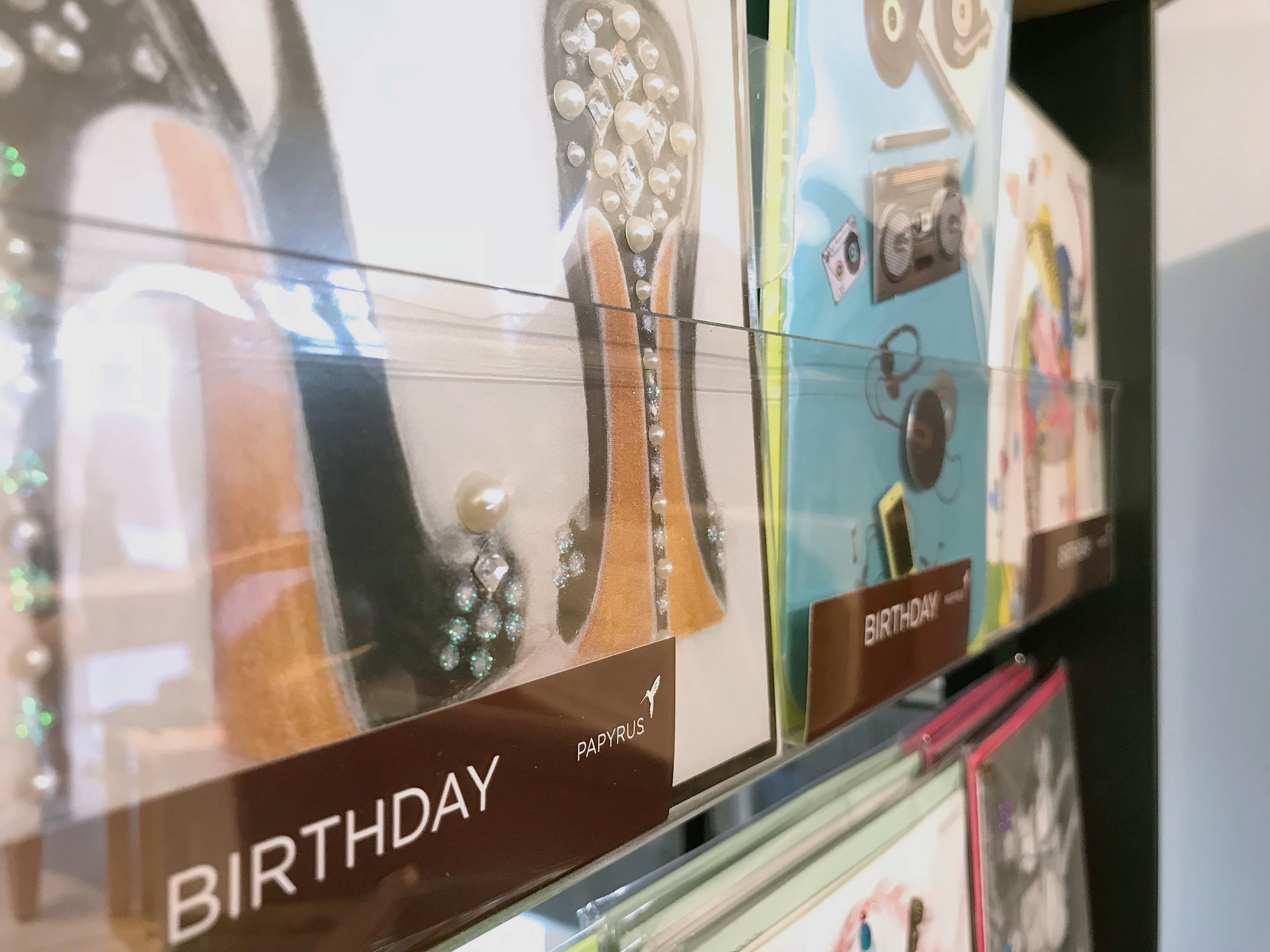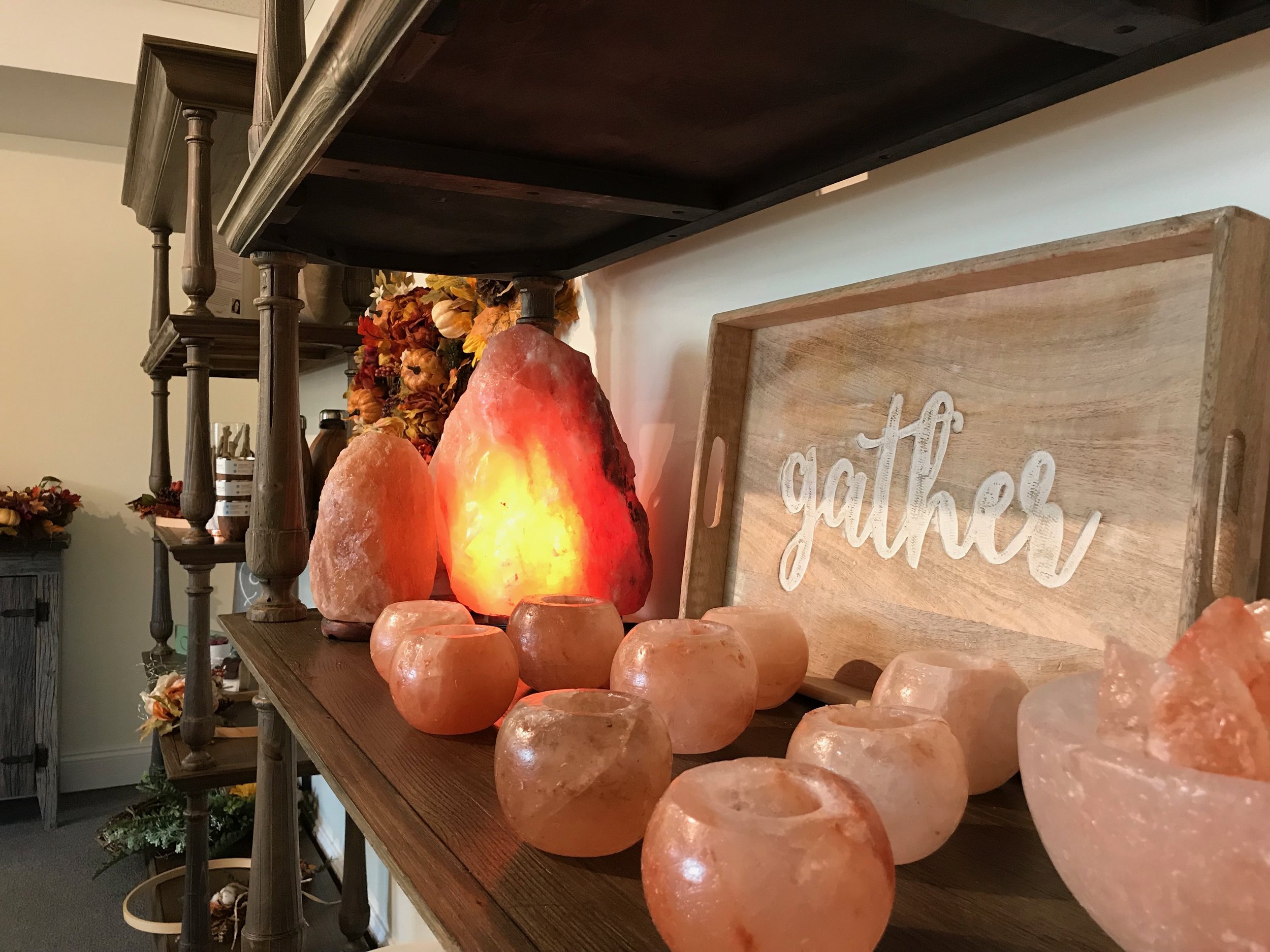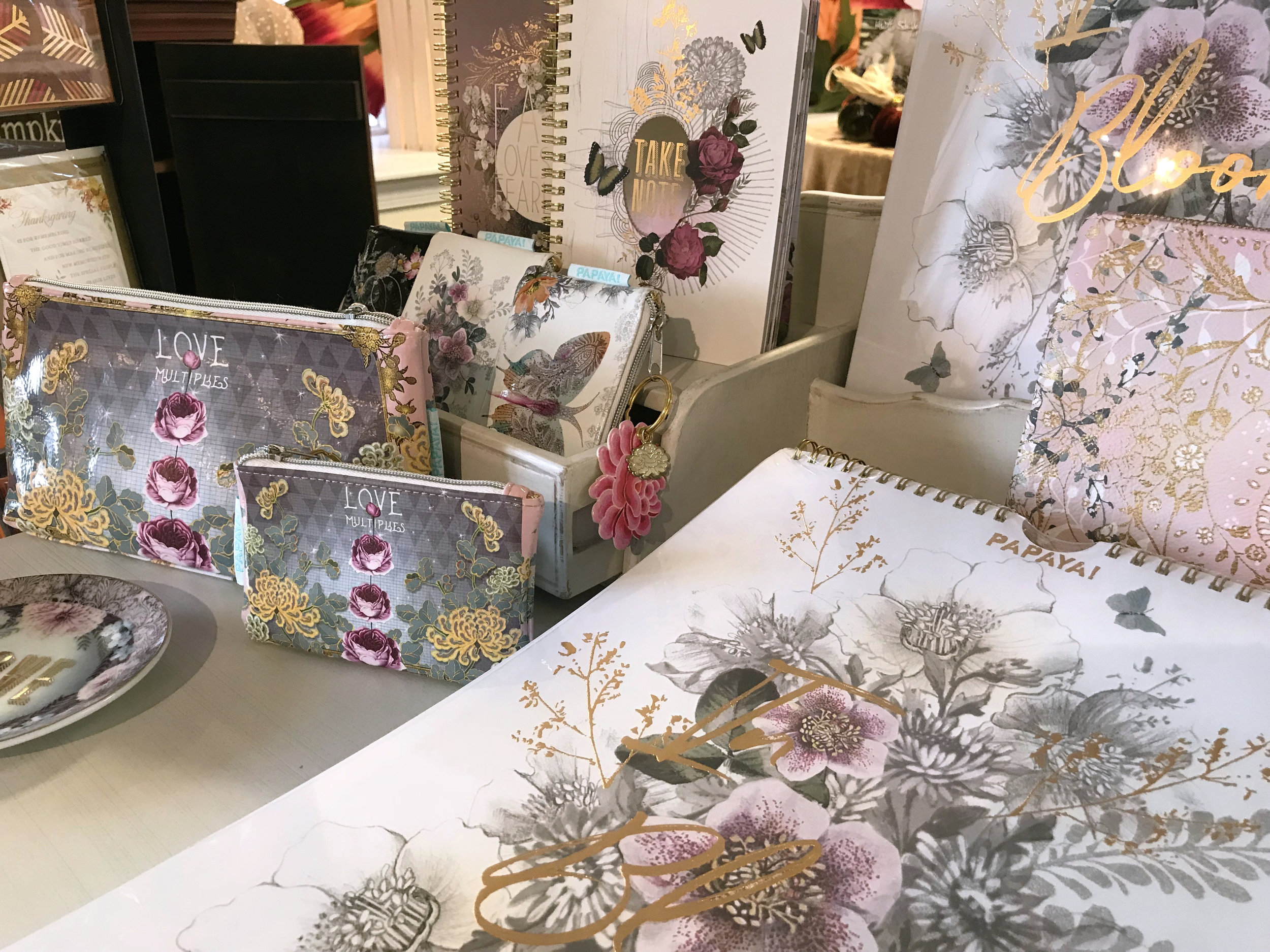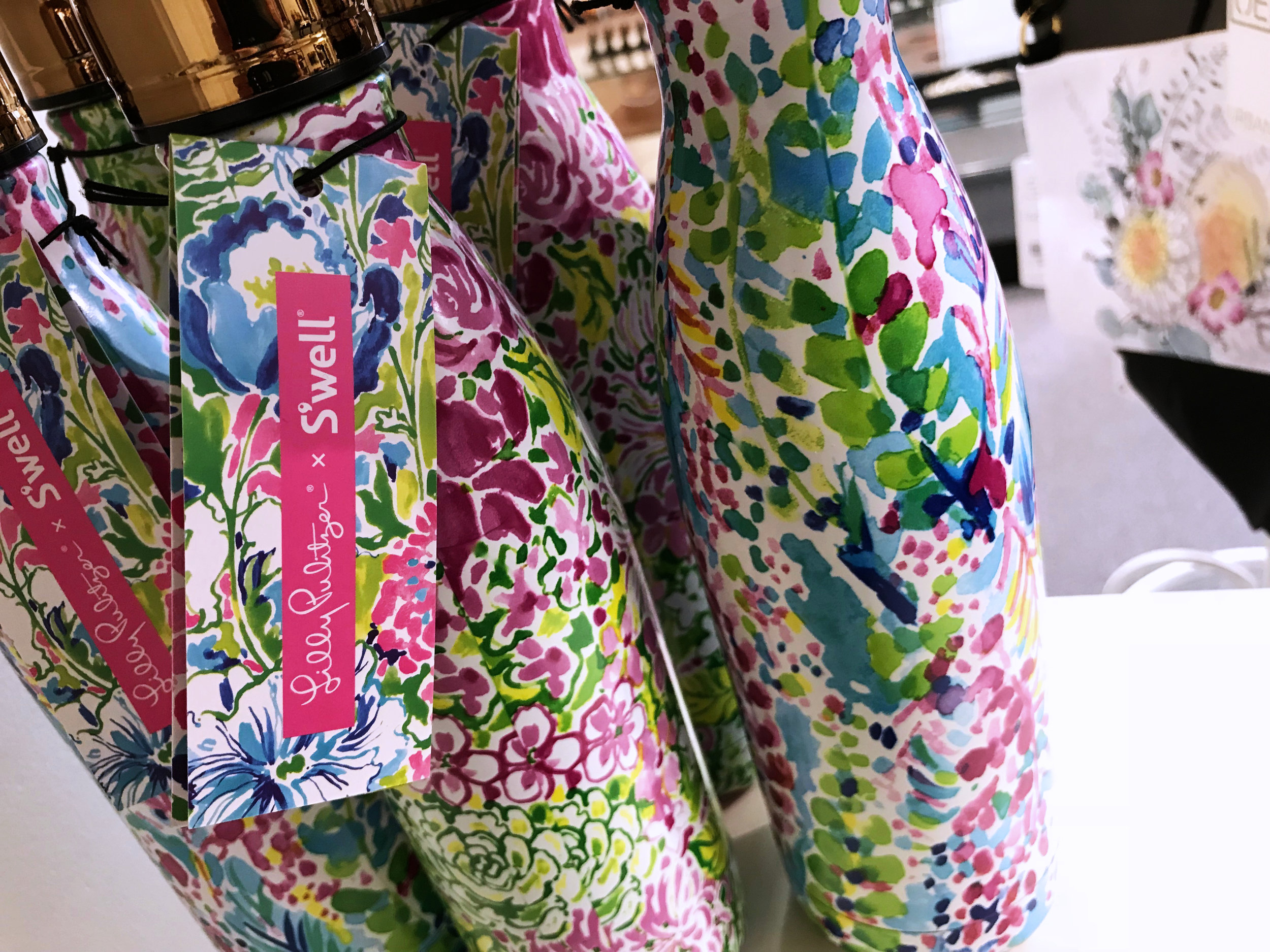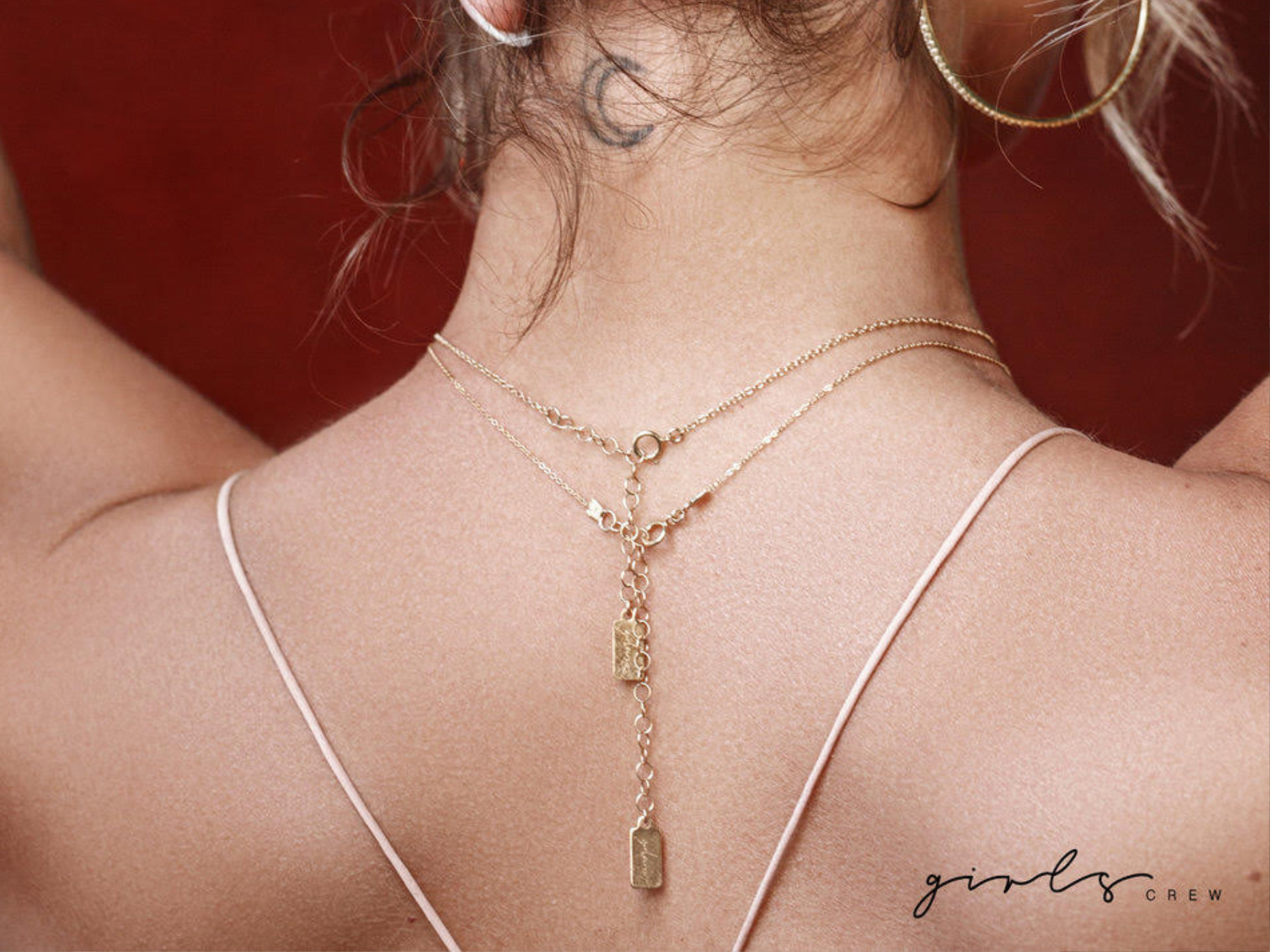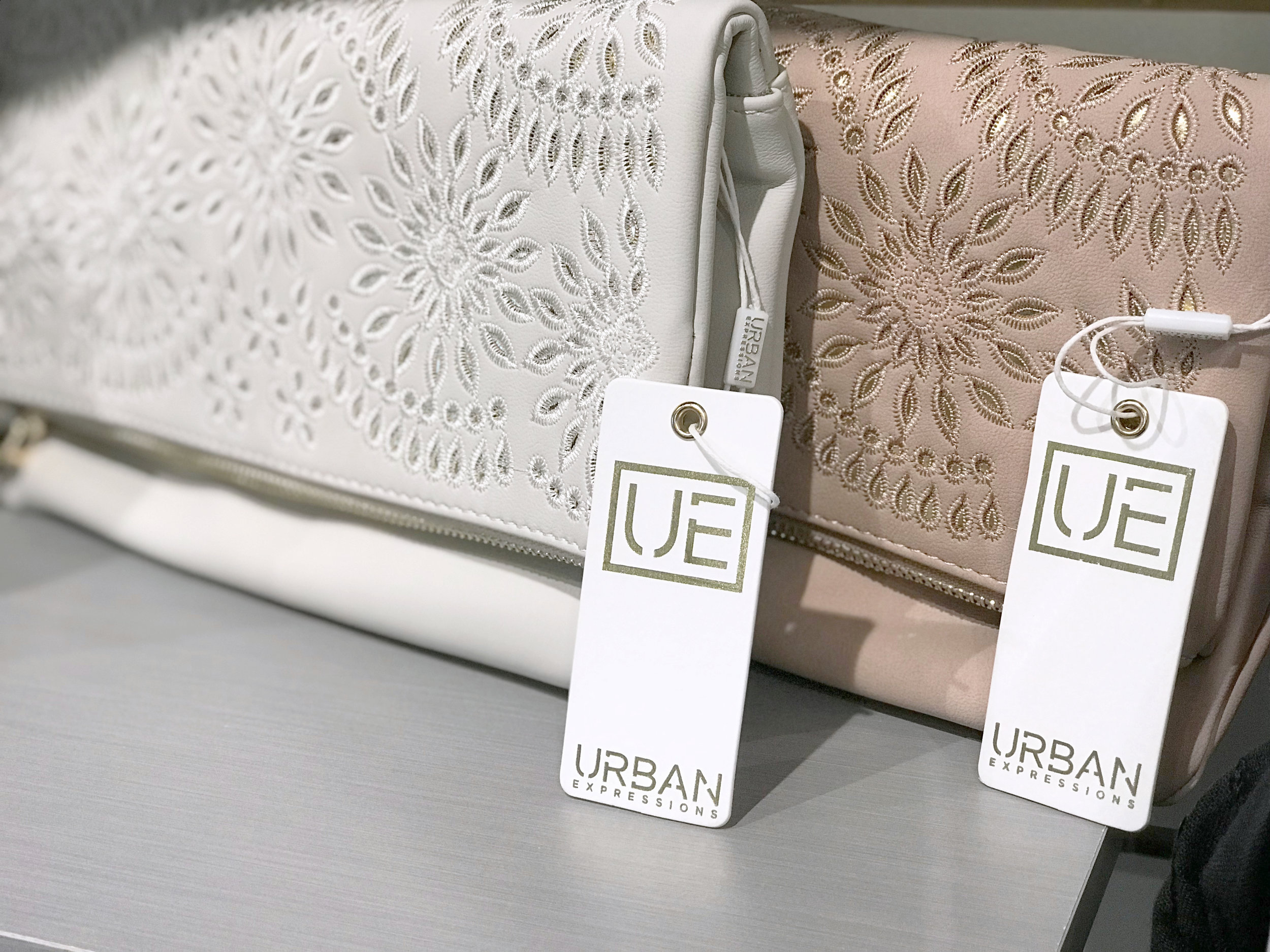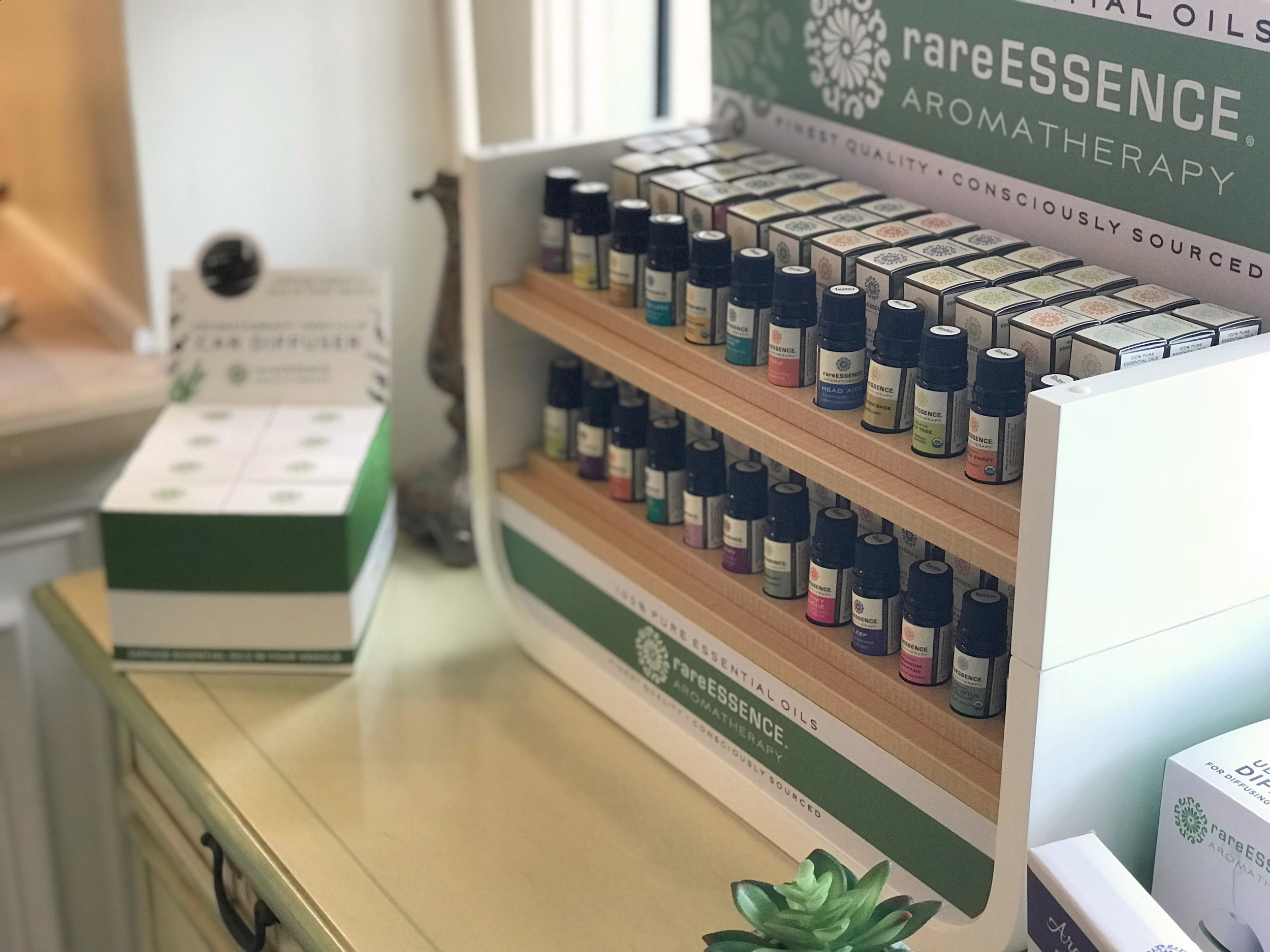 Daffodils Gift Shoppe
1600 Main Street
Pleasant Valley, NY 12569
Hours
Tuesday - Friday 10:30am - 6pm
Saturday 10:30am - 5pm
Sunday - closed
Monday - closed

Questions, comments, or just to say hi, I'd love to hear from you!
Phone: (845) 723 - 5077